DISCOVER THE TOWN CENTER DENTISTRY (TCD) DIFFERENCE
World-Class Dental Specialists in Rancho Bernardo
We understand you have a lot of choices when it comes to dental care, so why choose TCD? We are a "one-stop shop" for all your dental care needs. Town Center Dentistry eliminates the hassle of referrals to other offices for specific treatments. Whether you require sedation dentistry, dental implants, orthodontics, sleep apnea treatment, or even oral maxillofacial surgery, all can be done in our state-of-the-art office in Rancho Bernardo. Our specialists are widely experienced and knowledgeable in general, cosmetic, and reconstructive dentistry with more than 30 years experience in their fields. For every stage of care, we're there!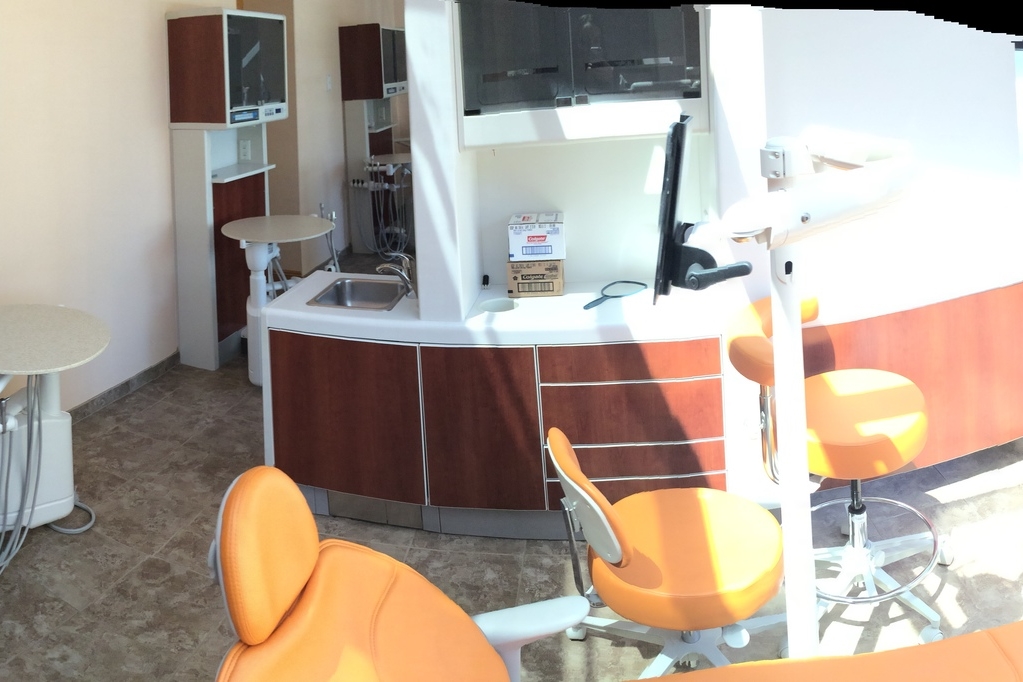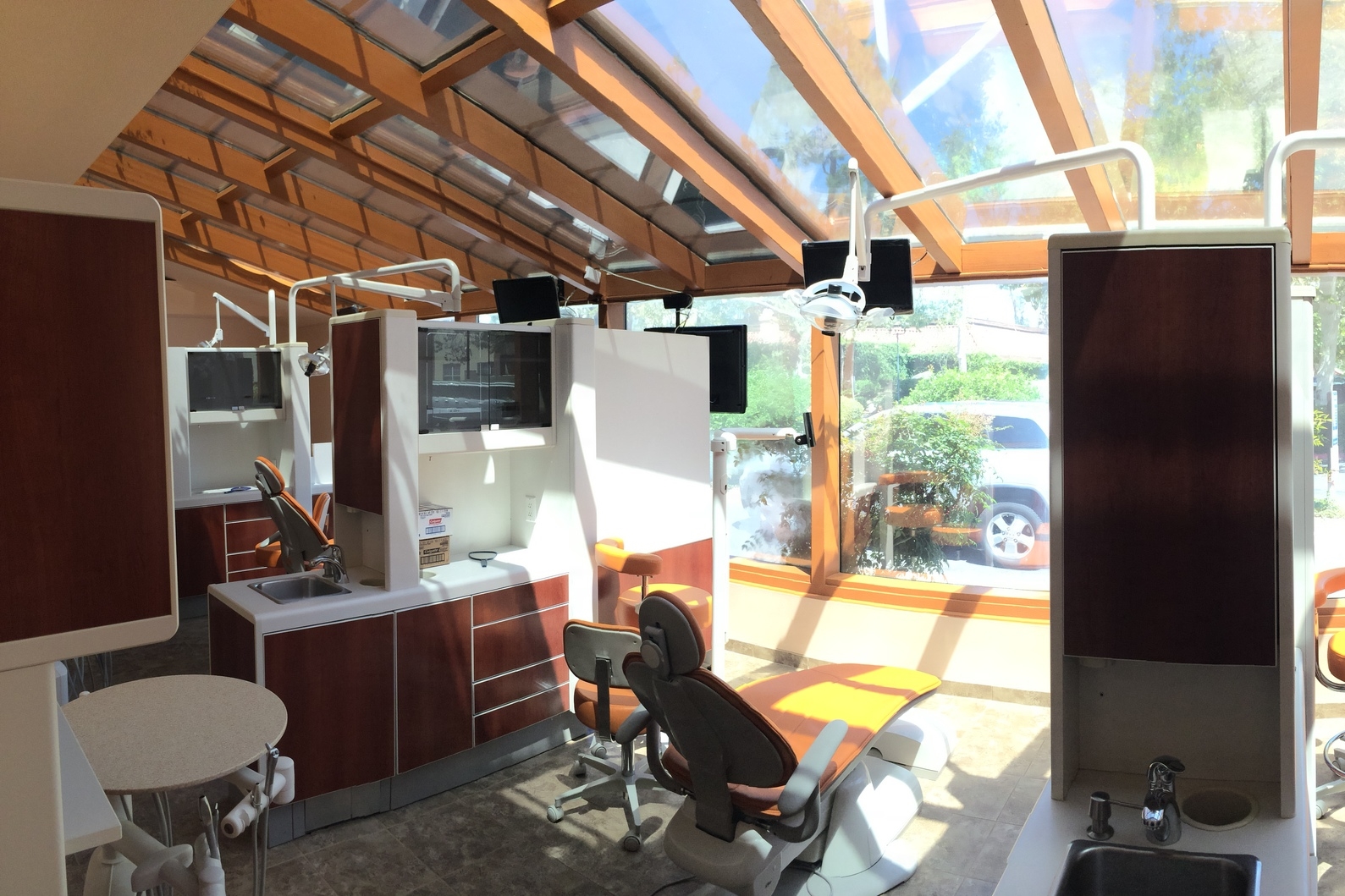 Superior Dental Technology
Technology is the driving force in providing optimal
dental care for patients. It allows for faster, less painful, and often more affordable treatment options. As technology evolves, so does our office. Our specialists are on the cutting edge of their areas of expertise
and as a result, demand the use of the best, top-of-the-line equipment to excel at their trade. The result is a comfortable experience that meets your highest standard of care. We currently offer:
Online appointment request system
A "green" office & paperless billing
A-dec Dental Chairs, designed for comfort & functionality
Nobel BioCare Premium Implants
Digital X-rays
Rembrandt in-office Teeth Whitening
Flat screen TV's at each station
Private treatment rooms
Town Center Dentistry Patients Come From Happy Referrals
Time after time, customers come to Town Center Dentistry because they got a great review from a friend. Our dental specialists know the value of treating customers well, and they are ready and willing to really listen to you. We do not force procedures on to you or hurry you in anyway. If you want a fantastic experience when you go to the dentist you need to visit Town Center Dentistry. Check us out on Yelp to see all of the great reviews satisfied patients have left for us.